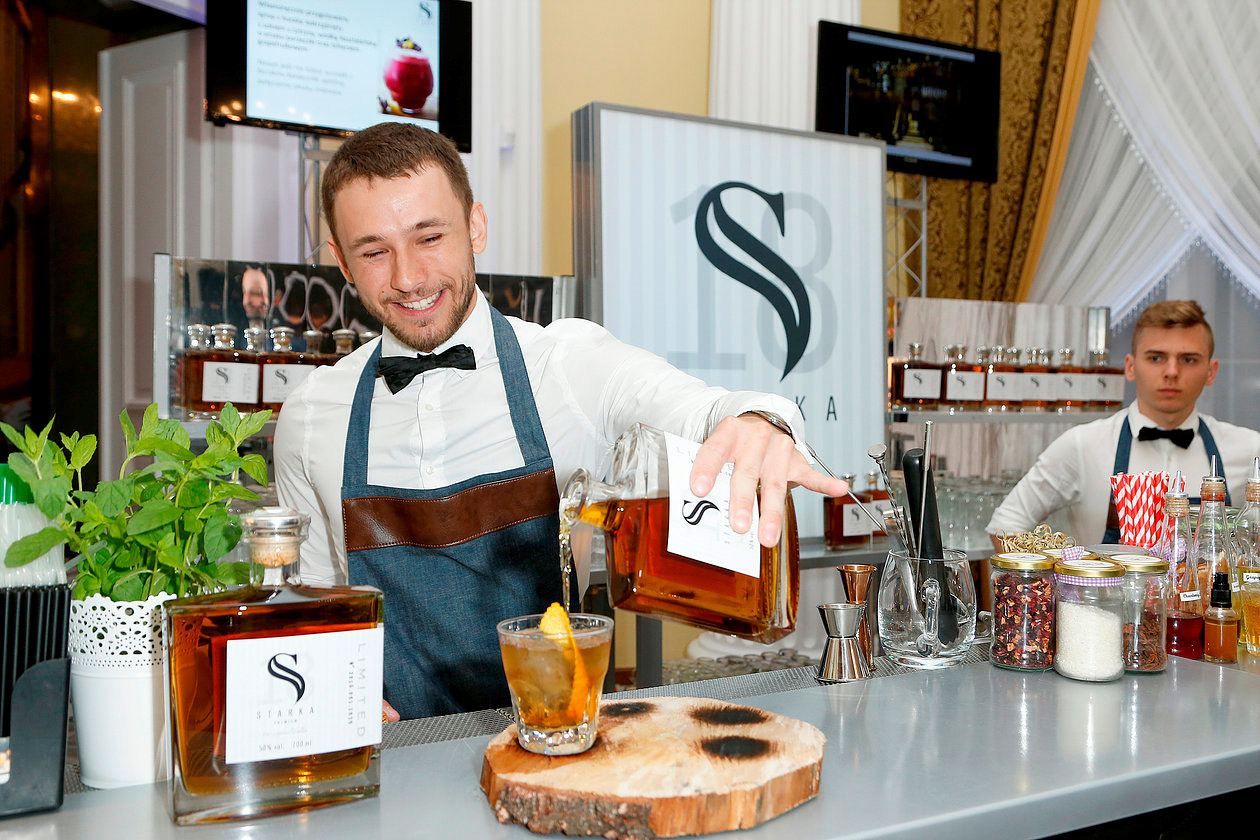 The limited edition STARKA 18 was premiered during the event of September 12th at Bellotto Hotel (Primate's Palace), on the occasion of the first anniversary of LUKEBOOK.pl portal.
Starka was the official partner of the event.
The invited guests included the stars such as – Agnieszka Jastrzębska, Maja Sablewska, Paulina Krupińska, Agnieszka Kaczorowska, Kamila Szczawińska, Monika Mrozowska, Ilona Felicjańska, Leszek Stanek, Anna Oberc, Klaudia Halejcio, Sylwia Nowak, Mateusz Gessler, Laura Breszka, Lidia Kopania, Klaudia Wiśniowska, Dorota Michałowska, Sara Muldner, Ivs Alter, Amin Bensalem. The hostess of the event was Joanna Jabłczyńska, who was accompanied by the founder of the portal Łukasz Kędzior.
Starka was very appreciated.